Western Valley Walks … and more…
A collection of walks in and around the area of the Western Valley of South Wales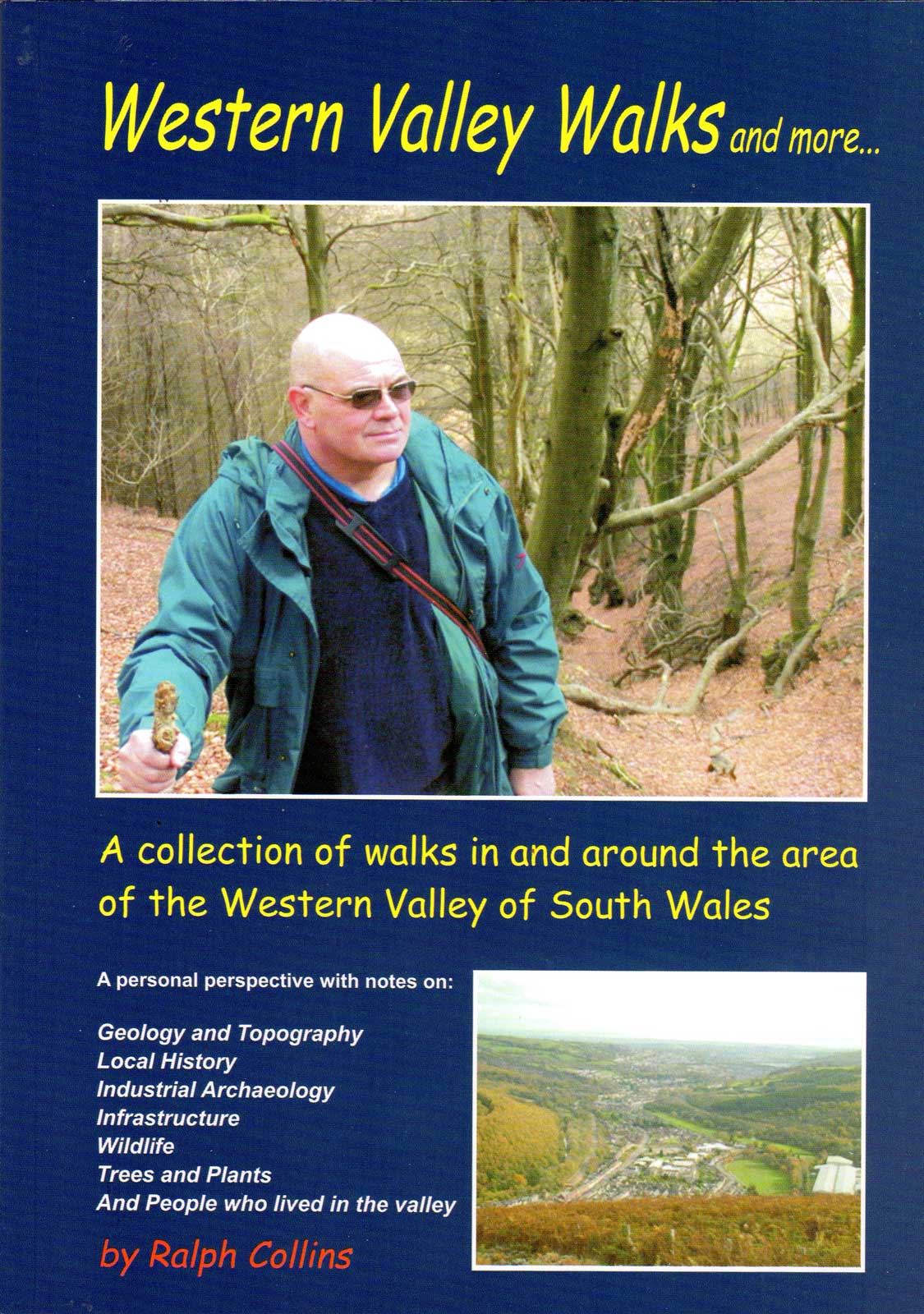 We are very grateful to Ralph Collins who has donated to CTS a number of copies of his very popular book "Western Valley Walks and more…"
The book was first published in 2010 and is now out of print but most of the walks described in the book still exist and are as exciting to follow now as when Ralph first researched them – although there may be some areas that have changed slightly due to the felling operation by NRW in the area.
But the book is more than just a route planner for the ten walks described walks because in the narrative Ralph includes his in-depth research into the geology, local history, archaeology, flora and fauna and the characters who once lived in the valley – it makes for fascinating reading.
Ralph has been a member of CTS since its inception and we are very appreciative of his support over the years.
---
The book was originally priced at £11.95
and you can now purchase a copy from us
for just £2.50* (plus p&p)
-* you're welcome to pay more as ALL proceeds go to the work of the Society.
The book has a paperback cover and 175 pages.
If you would like a copy please email us with your contact details and you will receive a reply with payment and delivery information.
You can pay by cash, cheque, Bank Transfer or PayPal (with a surcharge) – we will give you details when you contact us.
---
More about the book – List of the walks:
Introduction
Nant Carn to Cwmynyscoy
Ty-Du Park to Upper Ochrwyth
Ty-Du Park to Ynys Hywel
Ynys Hywel to Mynydd y Grug
The Stones of Mynydd Maen
The Stones of Mynydd Llwyd
The Nant Carn Valley
The Amphitheatre of Beeches
The Tunnel of Trees
The Nant Gwyddon Valley
Glossary of Welsh Place Names
Acknowledgements
Bibliographs
Web Sites
Author's Note
Biography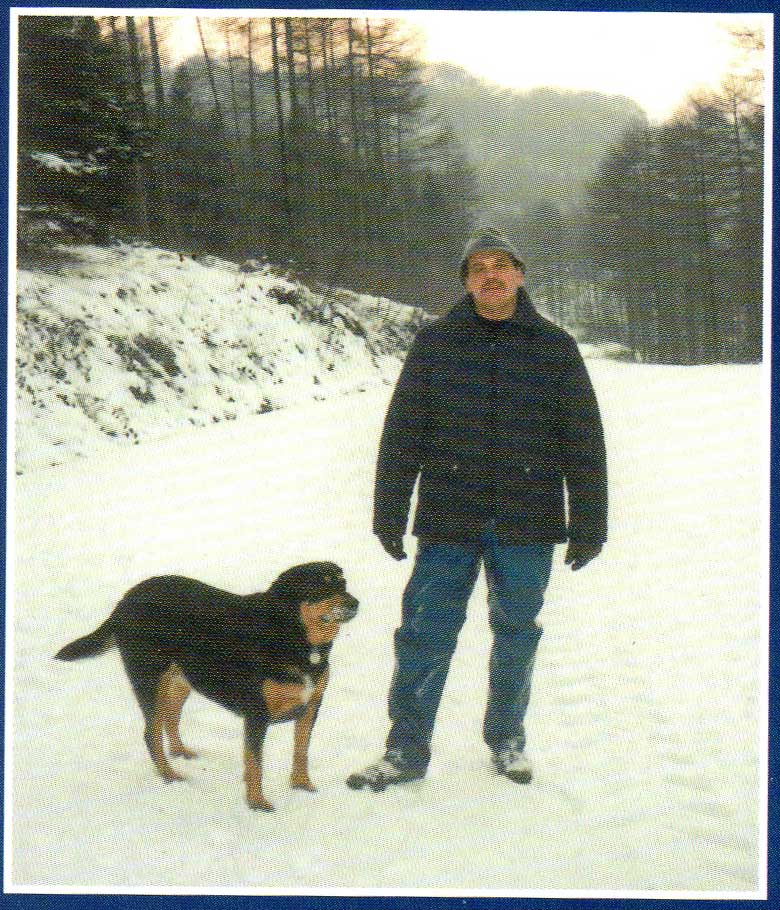 Ralph Collins has spent many years of his leisure time hill walking in South East Wales, and describes the area in this book with a passion. He has a sharp eye for detail of the landscape and topography. His outline descriptions of its geology are those of a keen amateur and he describes them clearly in layman's terms. He also has a very keen interest in local history along with industrial archaeology, and brings together many examples in this book, some are physical remnants, and others were past events which have been researched and brought to life in this book. His purpose in the book is to share his pleasures and knowledge with the readers and encourage them to look deeper and closer at the countryside all around them.
He is now recently retired from working life, where during the last twenty five years he has worked in telecommunications and IT, as a project engineer and project manager at national and international level, as well as managing quality systems and writing and managing technical bid documents. In the period before IT, he worked on electrical and instrumentation projects in a supervisory capacity, right back to the 1960s. He lives in Newport with wife and has two grown up children, both in professional life with children of their own, and is great believer in family values. Ralph is a member of Oxford House Industrial History Society (OHIHS).