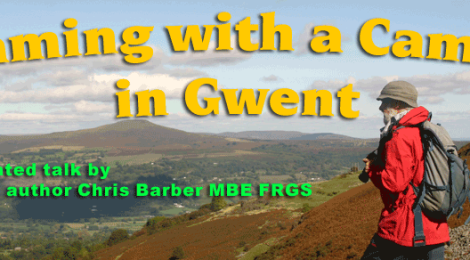 Monday 21st March 2016
Roaming with a Camera in Gwent
An illustrated talk by Chris Barber MBE FRGS
At Crosskeys Rugby Club
7.00pm for 7.30 start
Entry is FREE to members or £3.00 to non-members.
The bar at the club will remain open and a raffle will be run on the night.
Help us promote this event – download a poster from here, print it out and display it in work or anywhere loads of people will see it.
---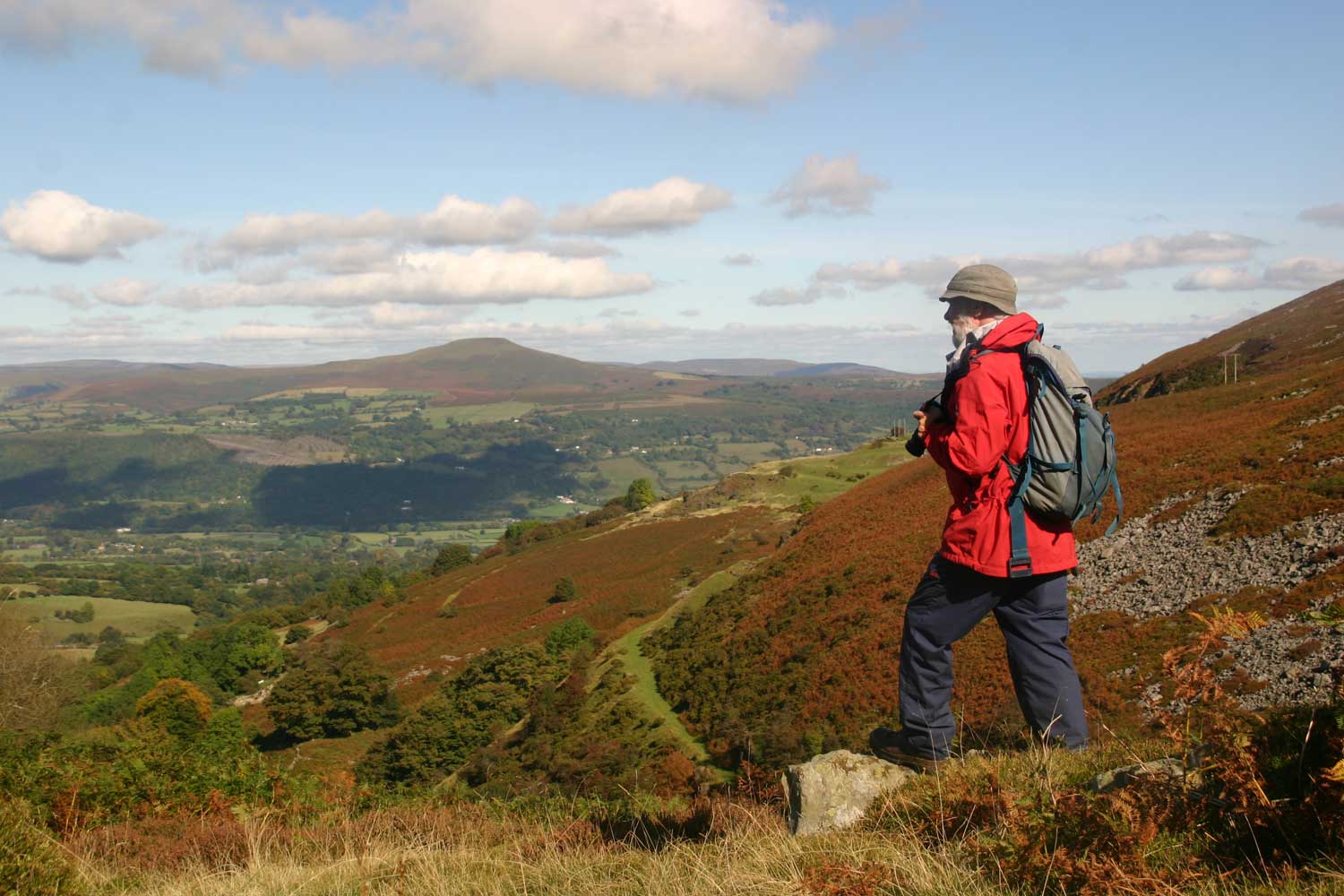 The well known author Chris Barber MBE will be giving a richly illustrated lecture to the Twmbarlwm Society.
His richly illustrated presentation will take the audience on a fascinating journey around Gwent visiting historic places, curious antiquities, with amusing folklore and beautiful scenery.
The ancient land of Gwent has a wealth of prehistoric sites, Norman Castles, ancient churches, historic houses and industrial heritage.
Chris Barber is the author of no less than 32 books and his knowledge of this very special area is extensive. His many interests and achievements have been recognised by an entry in the 1998 edition of 'Who's Who in the World', and in 2008 he was awarded the MBE for service to the community and tourism.
It is sure to be an entertaining evening with Chris Barber's passion for this beautiful area complemented by his photography.