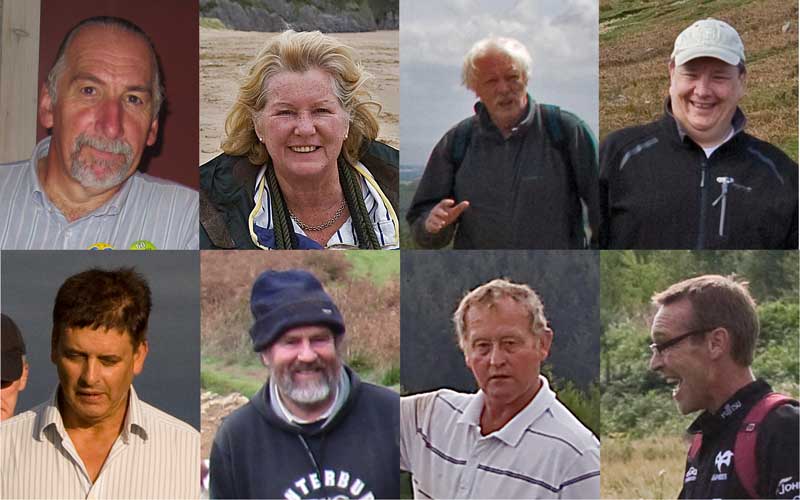 After many months of discussion, it was decided at the AGM in October 2012 that the Society should adopt the new constitution presented at the meeting and so proceed to becoming a small charity.
The constitution called for the AGM to appoint a group of Trustees to manage the affairs of the Society. Six members put their names forward to become Trustees and were duly elected.
The Trustees held a meeting the following week and appointed roles as follows:
Terry Evans – Chair
Carl Close – Secretary
Martyn Bond – Treasurer
Sue Evans,
Andrew George
Roger Stevenson
At the 2013 AGM held in October 2013 the above Trustees were re-elected except for Carl who could not continue in his role and four new Trustees were added:
Rob Southall
David Standing
David Parry
Howard Vicary
Terry Evans remains as the Chair but the roles of Treasurer and Secretary have not been assigned but the tasks are shared by committee members.
Cymdeithas Twmbarlwm Society officially became a small charity on 16th October 2012.
In addition to the constitution the Trustees drew up a list of priorities for the society with each Trustee leading on the various tasks in hand
It was decided that the Trustees would meet on the first Monday of each month and that we would report to the wider membership every three months – this was agreed at the members' meeting in January 2013 and was further endorsed when members were asked to complete a questionnaire in June 2013.