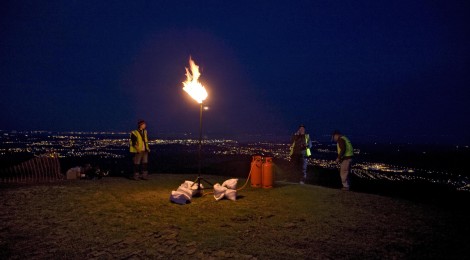 CTS holds many events to help promote the society and raise funds towards its work.
Events range from litter picking and renovation projects on the mountain to lectures and social evenings in the cosier surroundings of Crosskeys Rugby Club.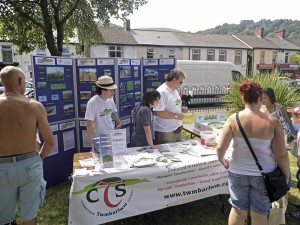 We also attend local fetes and carnivals where we engage with the public and have a bit of fun – we are always looking for volunteers to help us man the stand.
Click on the EVENTS tab in the top menu for the latest announcements and reports of CTS Events.
We are always looking for fresh ideas and we really want to hear from members – so if you have any ideas for an Event you would like to see us organise then please get in touch using the "Contact" tab at the top of the page.