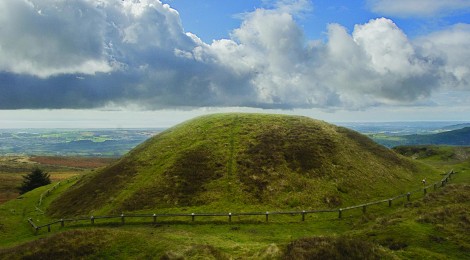 Welcome to the website of
Cymdeithas Twmbarlwm Society –

a group of like-minded people who are dedicated to research, restore and protect Mynydd Twmbarlwm – Gwent's Iconic Landmark.
This site is not just about the Society and its works but we hope it will become an great resource where visitors can find all sorts of information about Twmbarlwm and the surrounding area.
Please explore the various menus, we're sure you'll find something to interest you – if you find any mistakes or inaccuracies please let us know. If you would like to contribute an article or photographs then please get in touch.