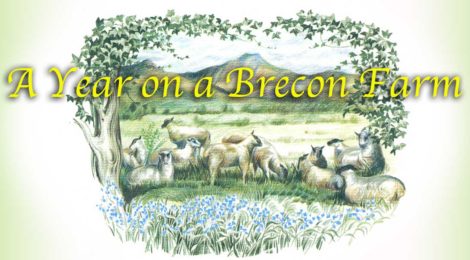 A Year on a Brecon Farm
by Haydn Llewellyn Davies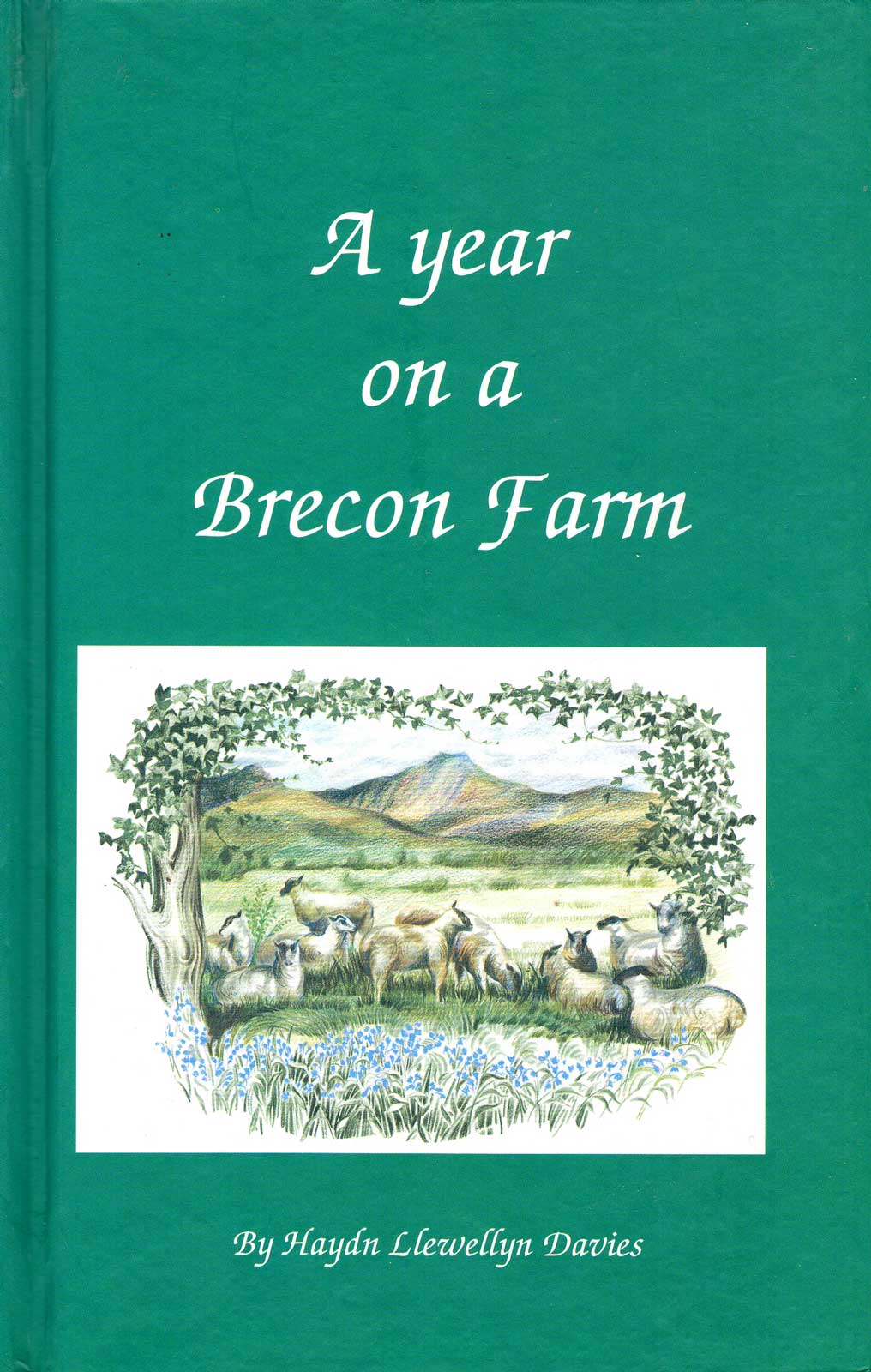 FIRST TIME author Haydn Llewellyn Davies has published this book about his life on a Brecon farm in the early 1950s after his grandchildren encouraged him to tell his story. Originally from Dukestown, Tredegar, he decided to publish his memories after years of retelling tales to his 13 grandchildren. The resulting book is a charming collection of Mr Davies' memories of life on the farm, whimsically written and beautifully illustrated by his sister-in-law Andrea Davies.
This is a true story of a year in the life of a young boy from the South Wales Valley Town of Tredegar, who went to work on a remote farm in Breconshire during the early 1950s. On leaving Glanhowy School aged just fifteen in April 1953 his first job is on a remote dairy farm in rural Breconshire where he meets his greatest friends – Sally the sheepdog and Henry the casual farm worker.
The owners of the farm were Mr and Mrs Andrew Morgan of Werngof Farm near Brecon town.
" Much of my time on the farm was spent in isolation, It left me with a gift of when I am entirely alone, then I am the least alone."
Anyone with an affinity with the countryside and rural life, and reminisences of the halcyon days of the 1950s, will enjoy this lovely little book.
---
This book has previously been on sale at Society events for £6.00
and you can now purchase a copy from us for just £5.00* (plus p&p)
-* you're welcome to pay more as ALL proceeds go to the work of the Society.
If you would like a copy please email us with your contact details and you will receive a reply with payment and delivery information. You can pay by cash, cheque, Bank Transfer or PayPal (with a surcharge) – we will give you details when you contact us.
A Year on a Brecon Farm was first published in 2009. It has a hard cover and is 85 pages.
---
BIOGRAPHY
Haydn Llewellyn Davies now lives near the city of Wells in Somerset. After the period that this book covers, he enlisted into the army where he remained a a career soldier for 29 years, serving worldwide, including four active service stations. He moved up through the ranks to Regimental Sergeant Major and was commissioned in 1980 and left the army as Captain in 1986. His regiment was the South Wales Borderers, eventually the Royal Regiment of Wales.
After leaving the army in 1986 he went immediately into business with his wife and stepson running Wells Reclamation Company near Wells in Somerset. The business is situated outside the city and in the 'countryside' – a place he still loves to be.