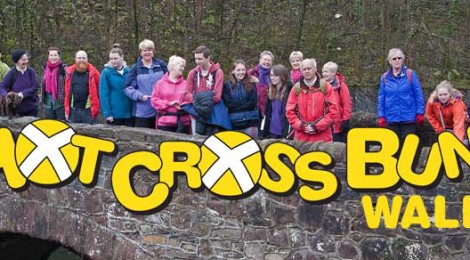 Another successful day – it was a bit dull and overcast and very cold at the top – but nonetheless hundreds of people still made it to the top.
Over 30 took part in the "official" CTS walk from the Stony Bridge, Pontymister – and at the top CTS doled out 70 Hot Cross Buns donated this year by the Greggs store in Risca.
I'll upload a fuller report later – but in the meanwhile here's a gallery of some photographs of the day – enjoy…
If you have any photos you'd like me to add please send them in.