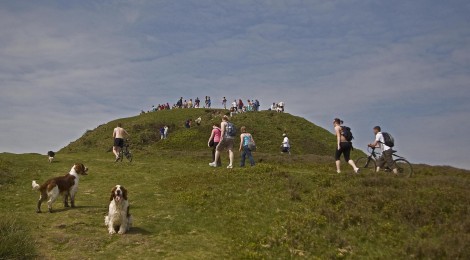 Click on the "NEWS" tab at the top of the page to get the latest announcements and information from Cymdeithas Twmbarlwm Society.
Many of these articles will be repeated under the various menu headings above.
CTS also produces two printed Newsletters per year which features a roundup of the last six months activities with other articles of interest – click the NEWSLETTER tab to see the online versions of all past copies.